Surety Bonds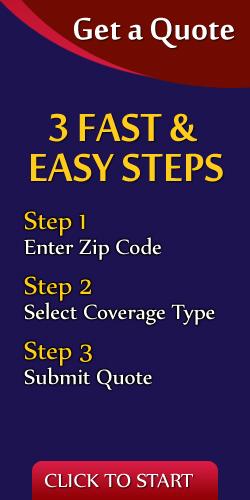 "A surety bond is a written agreement where one party, the surety, obligates itself to a second party, the obligee, to answer for the default of a third party, the principal."
Go to our website to apply for a new surety bond online: www.needabond.com
At some point in your life or business endeavors, you may be required or wish to obtain a surety bond. If you have not been through the process of acquiring a surety bond in the past, you may wonder what it is, why you need one and how to apply for the proper bond.
A surety bond is an agreement that involves three parties and defines who will be liable in the event you do not meet your contractual obligations. It includes you as the performer of services, the receiver of services and the surety or the party that will answer for the default in which specified services are not completed due to any number of factors, such as failure to pay for labor and/or material costs or failure to meet commitments or requirements.
If a project owner or the state in which you conduct business requires you to obtain a surety bond, the surety bond agents of Mark Twain Insurance Services can assist you in the application process and locate a surety bond that fits your needs. Whether you are seeking a bid, performance, or labor and materials payment surety bond, contact the surety bond department of Sanguinetti & Co. Insurance today by calling 1-800-350-7700 to schedule your consultation appointment.